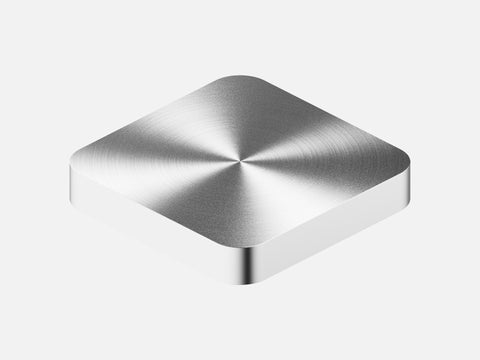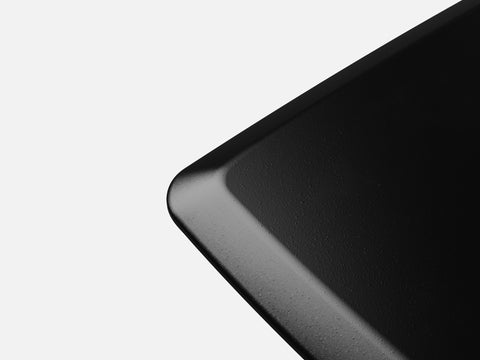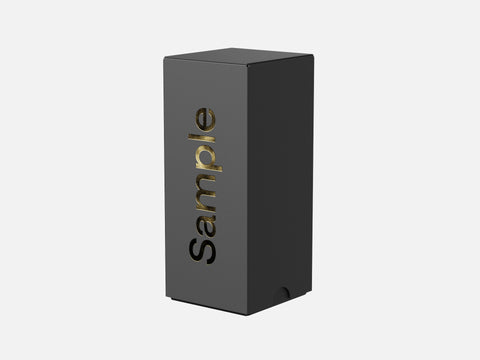 Visune
Industrial Design Material Collection
Compatible with KeyShot 10 and later
Save over 30% when you buy these material packs as a collection.
This bundle contains KeyShot Material Packages (.KMP) for 66 detailed materials, compiling all of the following Visune packs:
These materials are made using a combination of procedural textures and 4K maps from our friends at Ambient CG, providing exceptional detail and realism. 
You can find out more about each pack on the respective product pages.
What's included
KeyShot Material Package (.kmp) containing each material and one combined mulit-material
4K JPEG textures bundled within the material packages
License
All assets can be used for commercial and non-commercial purposes.
Select a license which covers the number of KeyShot users at your organisation that will have access to the resources. 'Organisation' excludes education establishments.
If you have more than 10 KeyShot users or require education pricing, please contact sales@visune.io for a quote.
For our full terms, please see our License page.
Industrial Design Material Collection
Asset in action
The assets we make are just a beginning. There are endless possibilities for how you could deploy them in your workflow.

Here's a demo render made using this resource.