Visune KeyShot Resources
Everything you need to bring your designs to life
Featured Assets
Explore our latest and most popular products
Our beginning is your endless.
Be it client communications, portfolio refreshes or social media marketing, Visune resources are there to support you.

Join our fast-growing network of designers and build the imagery your designs deserve.
Save your time for designing
Level up your renders
Maximise your hardware
Take control of your visuals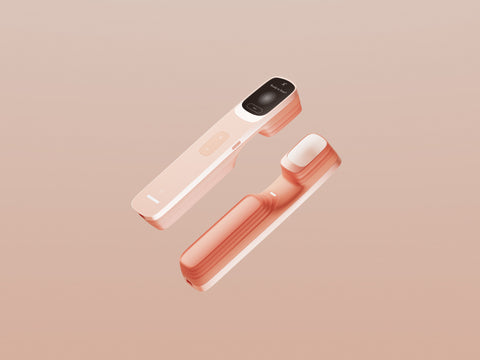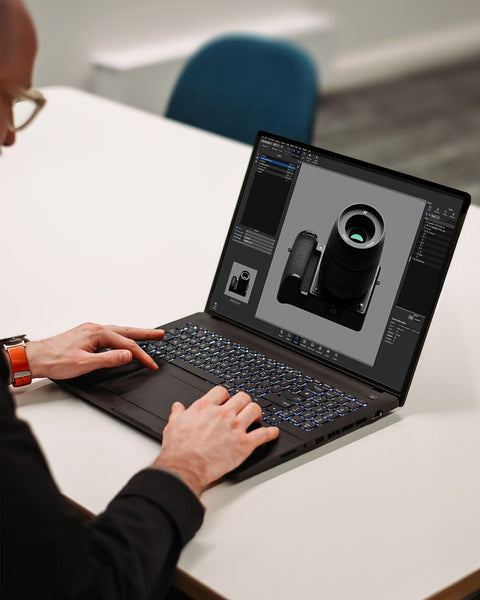 James Melia
Creative Director, Blond
Visune's assets allow the team to contextualise their designs with ease and efficiency. We would highly recommend to freelance industrial designers, studios and art directors working in Keyshot.
Steve Purvey
Senior Industrial Designer, Kenwood
The Keyshot scenes from Visune have proved invaluable in improving our team's workflow. Creating engaging assets is made easy, captures the attention of our internal stakeholders and most of all, frees up our time to focus on what matters.
Mark Reilly
Creative Director, Beta Design Office
Visune scenes and assets have been extremely valuable to our process at beta. It saves time and cost which allows us to work more efficiently and to a higher standard.
McKay Nilson
Senior Industrial Designer, Smart Design
Visune's assets allow us to create more impactful images in less time. This translates into better storytelling, increased client understanding, and confident buy-in from stakeholders which are all fundamental to the business of design and make the investment worthwhile.