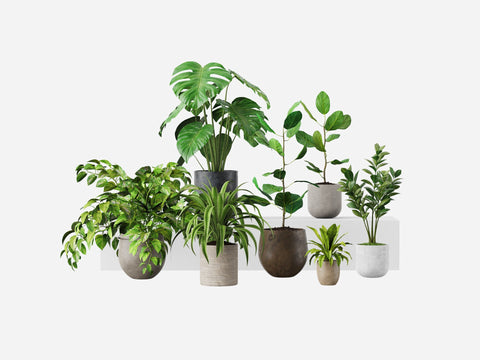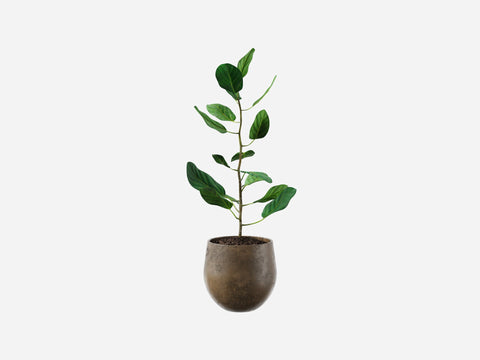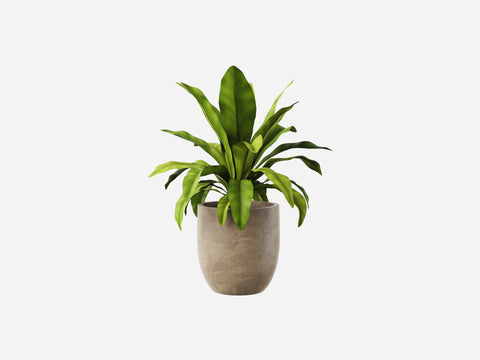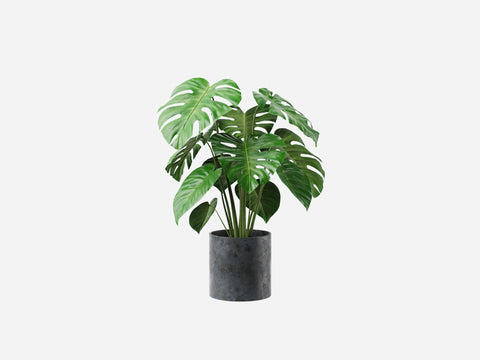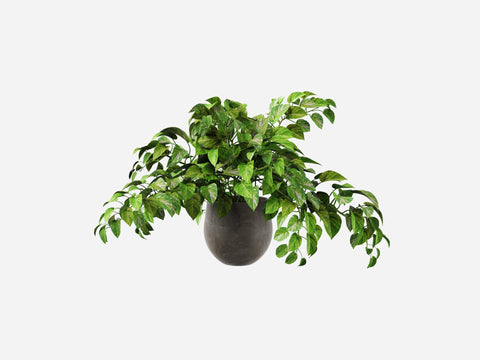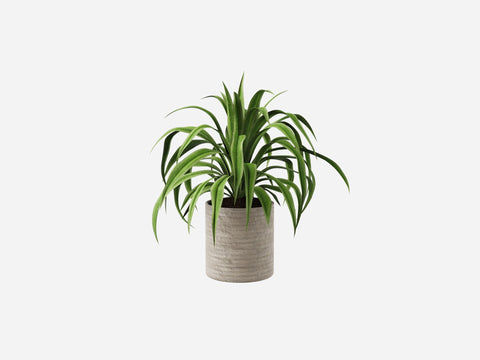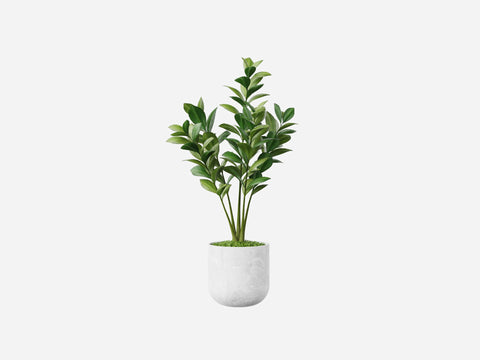 Visune
Plant Collection 1
Compatible with KeyShot 10 and later
Breathe life in to your KeyShot scenes with our first plant collection.
This collection contains a KeyShot package files (.KSP) for the seven high quality plants: Ficus Plant Large, Ficus Plant Medium, Bird's Nest Fern, Monstera Plant, Pothos Plant, Spider Plant, and Zanzibar Gem Plant. 
Each plant and pot model is optimised for performance but dressed in detailed, high resolution textures.

What's included
KeyShot (.bip) and textures to copy directly into your resource library for immediate drag and drop.
Our Product & Decoration Asset packages do not come with any studio lighting configured, just geometry, material and in some cases Studios.
Specifications
License
All assets can be used for commercial and non-commercial purposes.
Select a license which covers the number of KeyShot users at your organisation that will have access to the resources. 'Organisation' excludes education establishments.
If you have more than 10 KeyShot users or require education pricing, please contact sales@visune.io for a quote.
For our full terms, please see our License page.
Plant Collection 1
Asset in action
The assets we make are just a beginning. There are endless possibilities for how you could deploy them in your workflow.

Here's a demo render made using this resource.