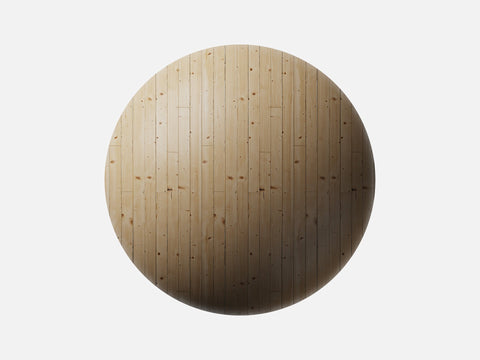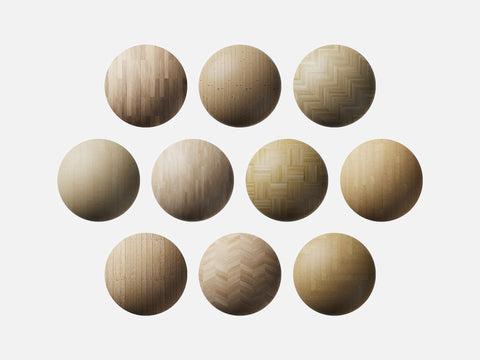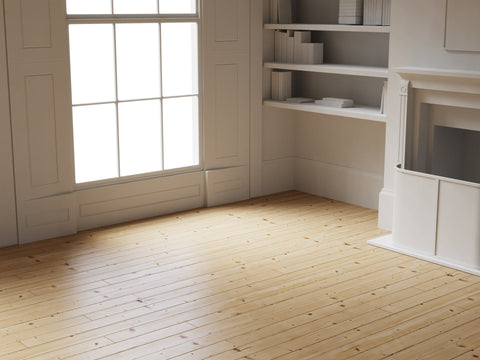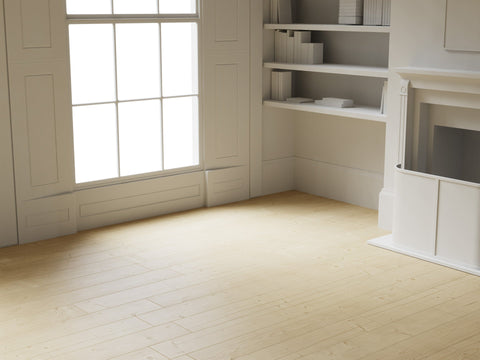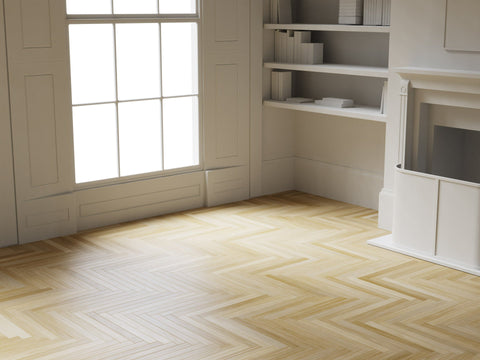 Visune
Light Wooden Flooring Pack
Compatible with KeyShot 10 and later
Build your scenes right, from the ground up.
This package contains a KeyShot Material Package (.kmp) files for 10 light wood floors, ready to drag and drop on to your scenes. The materials vary from rough wood planks to pristine, polished tiles, and are all made in 4K and are set up for photo-realistic results and quick application.
Created using textures from our friends at Ambient CG.
What's included
KeyShot Material Package (.kmp) containing each material and one combined mulit-material
4K JPEG textures bundled within the material packages
License
All assets can be used for commercial and non-commercial purposes.
Select a license which covers the number of KeyShot users at your organisation that will have access to the resources. 'Organisation' excludes education establishments.
If you have more than 10 KeyShot users or require education pricing, please contact sales@visune.io for a quote.
For our full terms, please see our License page.