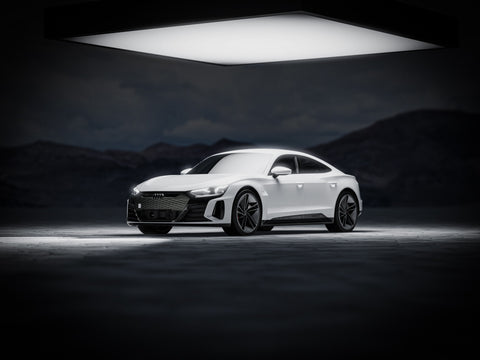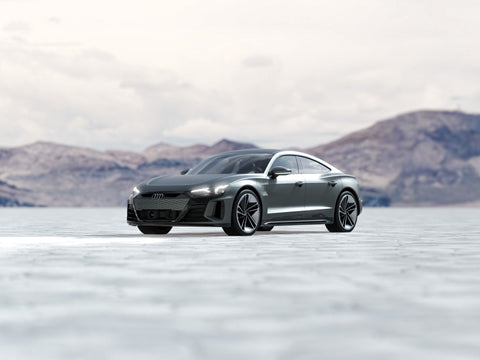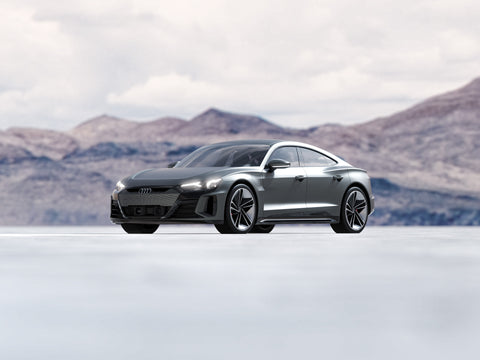 Visune
On the Salt Flats
Compatible with KeyShot 10 and later
Photograph your designs on one of the world's most iconic stages: The Bonneville Salt Flats.
This scene features a procedural salt material an expansive, mountainous backdrop. We've also configured a stunning night shot with added soft box lighting. 
Rendered by Liam Martin.
What's included
KeyShot package file (.KSP) containing the full scene and all resources.
Lightroom Presets
Specifications
VRAM (GPU Mode): 4.6GB
RAM (CPU Mode): 4.9GB
Included in scene:
Lighting Modes (Studios): 2
Cameras: 3

License
All assets can be used for commercial and non-commercial purposes.
Select a license which covers the number of KeyShot users at your organisation that will have access to the resources. 'Organisation' excludes education establishments.
If you have more than 10 KeyShot users or require education pricing, please contact sales@visune.io for a quote.
For our full terms, please see our License page.